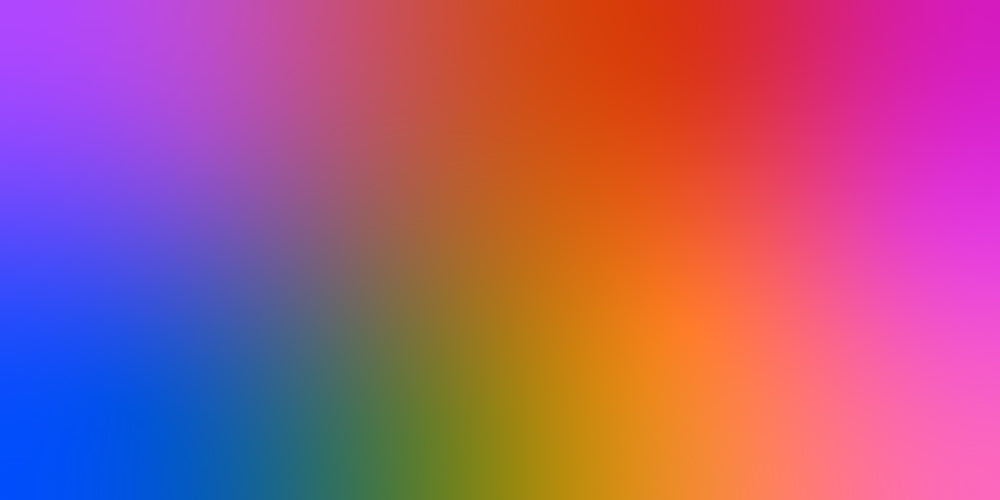 Everyday Magic Starts Here
Collect all the Mystic Mondays Decks
"This is the deck that will get you into tarot cards."
"The Magical Tarot that's missing in your life."
"Full of vibrant color and positive vibes."
"Mystic Mondays is the vibrant new tarot deck you need to liven up your life."
"It's loud, flamboyant, and oh-so-magical."
"Best for the good witch."
📲 Download the
Mystic Mondays App
Take the Mystic Mondays Tarot & Oracle cards wherever you are! Draw your cards of the day and complete your rituals, journal, and get unique insights based on your card draws 🔮
We've also been featured in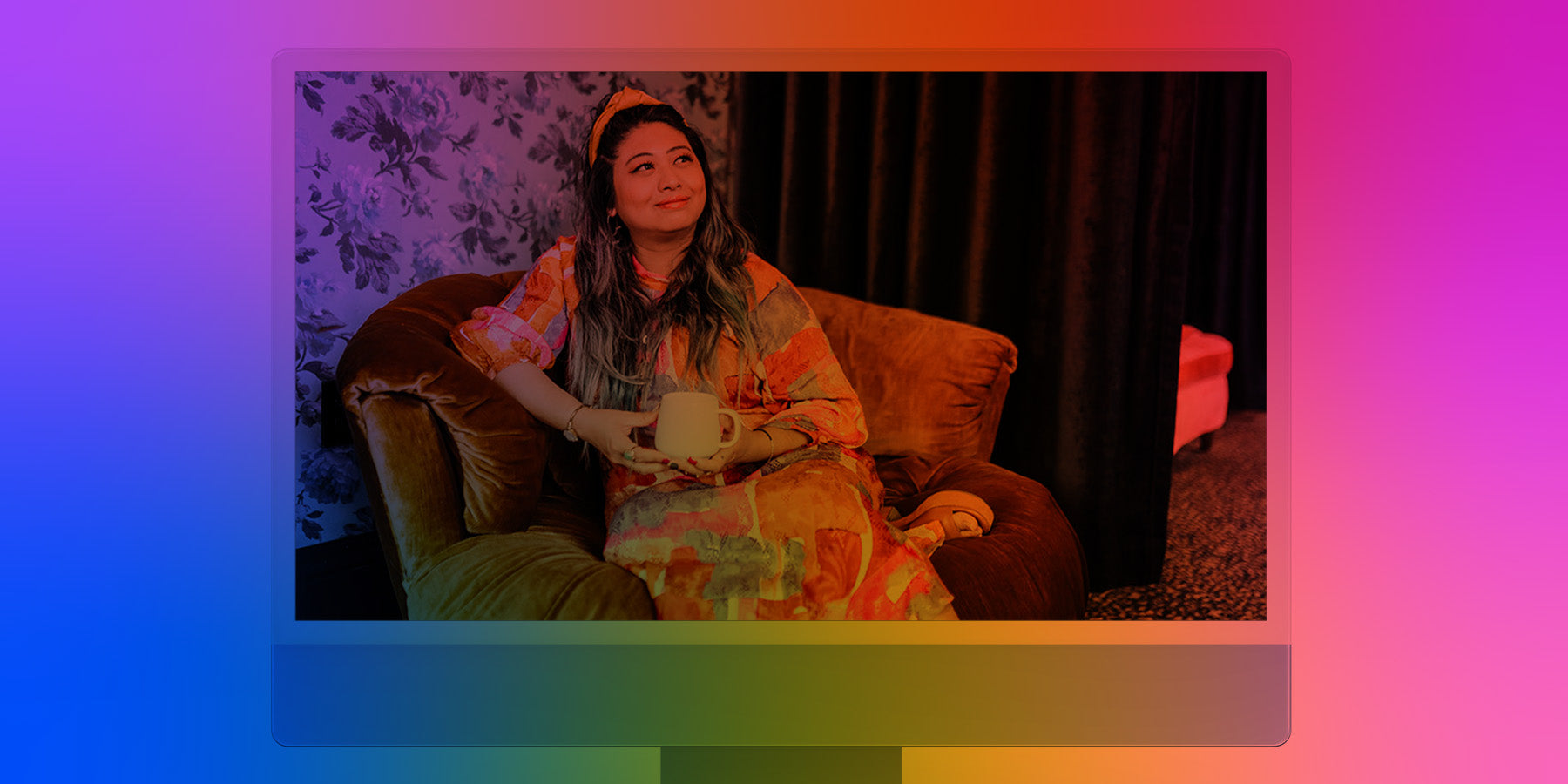 📚 Mystic Mondays Courses
Learn Tarot, Oracle, & More
We offer courses to help enhance your witchy wellness and give you the wisdom to empower yourself and others 🪄
What they're saying
🌟 Reviews from our Shop
It's literally the most beautiful tarot deck I've ever laid eyes on. I couldn't have designed a more perfect deck for someone like me. I am not a goth style person and some tarot decks are so dark and heavy, where this deck feels so vibrant, bright, connected to my iridescent glitter witch soul. It's the best "tool" in my tool box and learn something new every single time I work with it. This deck is a special addition to the universe. I adore it. Thank you for creating this deck!!
I've long loved the artistry of the cards so I was thrilled to learn that I could buy them as prints! Given the current worldwide circumstances, these shipped very quickly and safely. The print is vibrant and good quality!
Bought my first deck of tarot card they found me ! Never been one for them but wow I will never not have a deck . The art in the mystic Monday is really cool they just have a better look and less if a taboo feel for us new comer's! Thank you for the book very nice ! Could not use them with out it !!!
I love the tarot cards and wanted a big print of the moon tarot. It is so beautiful and the color is so bold. Cannot wait to get it framed! Grace was also really helpful when my order got lost (and finally found later) in the mail. Thanks again!
This print is on a high quality paper and the artwork is of course beautiful, colorful, and magical. I have it on my desk so when I'm feeling down and need a reminder of feminine strength and care, just looking at the colors and feeling her meaning resets me. 😊
So beautiful, vibrant, and hangs right above my altar ❤️
Ordered this for a close friend who is an avid Tarot reader and they absolutely loved this print of their favorite card and ended up buying a deck afterward. My overall experience with Mystic Monday was smooth and friendly. I will definitely return! 😊
This is my absolute favorite card and I LOVED that I was able to order this as a poster! Now I'm always reminded of my divine feminine, intuitive powers as she graces my walls! 🔮
It's perfect. They are so nice 😊 I will shop again and tell my friends. Thank you ❤️
Love this shirt. Love the vibe it gives and it's super soft and comfy.
Loving this deck. It's a beautiful way to learn about crystals and integrate them into my existing astrology/tarot routine but stands on it's own as a beautiful intuitive practice. Looking forward to creating grids!
I decided to frame my print and hang them in my studio where I do my readings and I love how they look!
I love this flawless print and it's framed above my bedside table. The colors are beautiful and I can see it clearly across the room into my bathroom mirror when I'm getting ready for the day. Great reminder that the universe has my back and the power is in my hands. Beautiful artwork. I always feel more calm yet powerful when I see it.
You can really feel the Chariot energy in this pin. Perfect representation of the card. Thanks!
Its detailed and quality. Really unique find, it added the perfect look to my jean jacket.
Absolutely love this Magician! The perfect addition to my office / creative space. I'm in the middle of creating many projects at the moment, and this image fills me with so much inspiration. Beautiful work.
Just beautiful and simple.
These cards are a-ma-zing! They are stuck together at first but as you use them, they unstuck! The colors and graphics are really beautiful and the shiny effect really makes them pop! 💜✨
I'm so delighted to have received this beautiful print of Strength from the Mystic Monday's Tarot by its wonderful creator Grace Duong and her team. I think I definitely need to get it framed so that it looks this beautiful for years to come! Thank you so much Grace.
I love this pin! I started collecting pins about a year ago and when I saw these I knew I had to have some. The attention to color, shape and meaning that's given to the cards and prints are also on the pins! I love this, and got one for my best friend to match. We're both working to express ourselves as empaths and witchy/ pagan/ wiccan, and seeing this is a fun way to be out and proud. High gloss, I'd recommend any of these for any pin collector